Greeting
Good evening. I would like to thank all of you for coming today.
I'm Shun Fujimoto, the president of Junior Chamber International Fukuyama.
We, the members of JCI are working for the realization of a bright and affluent world.
Thanks to your support, we are beginning our fifty-ninth year.
By 2045, the singularity will happen. This year, we will try to figure out what we can do for future generations who have to survive a turbulent era and will put these ideas into practice.
Fukuyama city is now facing two great changes: depopulation and globalization. Our three goals for dealing with the changes are to:
promote citizens to participate in community planning projects,
develop children's skills for playing active roles in the international society,
bridge the gap between local companies, organizations and educational institutions.
We constantly strive to accomplish a better future for our city Fukuyama, Japan and the world.
We appreciate your continued support and look forward to working with you.Thank you.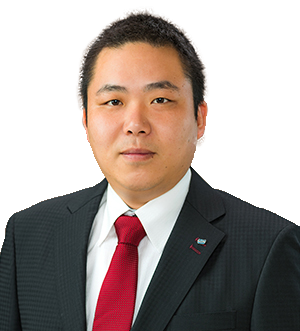 Junior Chamber International
Fukuyama President of 2019
Syun Fujimoto
Policy
sorry,under construction
2019 Organization
sorry,under construction