JCI Fukuyama Information
Greeting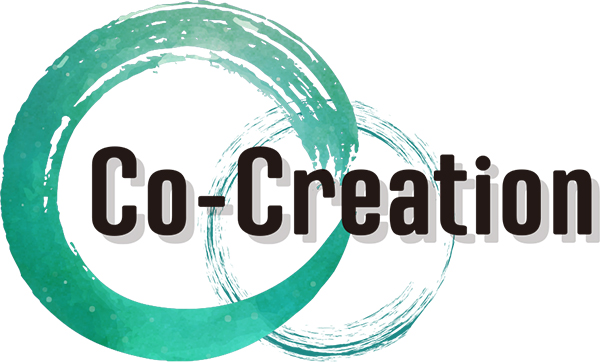 Greetings from the President
We extend our sincere gratitude to your loyal and special courtesies exercised to Junior Chamber International Fukuyama.
In 2020, Junior Chamber International Fukuyama is celebrating the milestone of its 60th anniversary.
Our youth in their 20's through to 40's as those leading the next generations have been, concentrating their wisdom, pursuing the noble cause of "Realization of Bright and Productive Society" while promoting "Human Capacity Building" and "Town Building" initiatives which will contribute to sustainable regional developments. Again, let us offer our heartfelt thanks to your deep understanding of and significant supports to our continuous activities so far.
This year, we as the entire organization will, squarely facing global issues, pursue Sustainable Developmental Goals (SDGs) with a view to the future world in 2030, create "Strong and Lean City - Fukuyama", and develop our movements around the concept of "Fostering of Future Human Resources" targeting reginal youths and university student generations. In addition, based on the understanding that this year of our 60th anniversary is the best opportunity for us to make our presence felt inside and outside the community, we are going to hold a variety of commemorative events in order to proudly declaring there that we will continue to be an organization that contributes to the sound development of regional communities.
In order for us to be an organization truly needed by its communities, it would be appreciated if you could pay your attention to our businesses and activities and then give us your comments and feedbacks on them.
Allow me to conclude my new year's greeting by requesting you to continue to provide your patronage, understanding and cooperation to the activities of Junior Chamber International Fukuyama.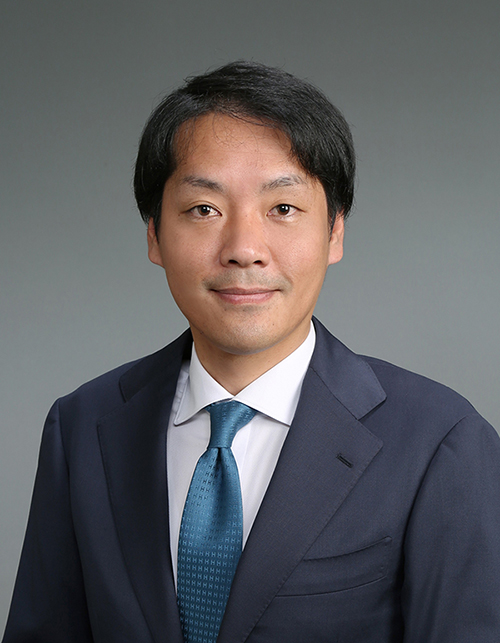 Junior Chamber International Fukuyama
President for 2020
Tatsuhiko Murakami
Basic Policy
sorry,under construction
2020 Organization
sorry,under construction