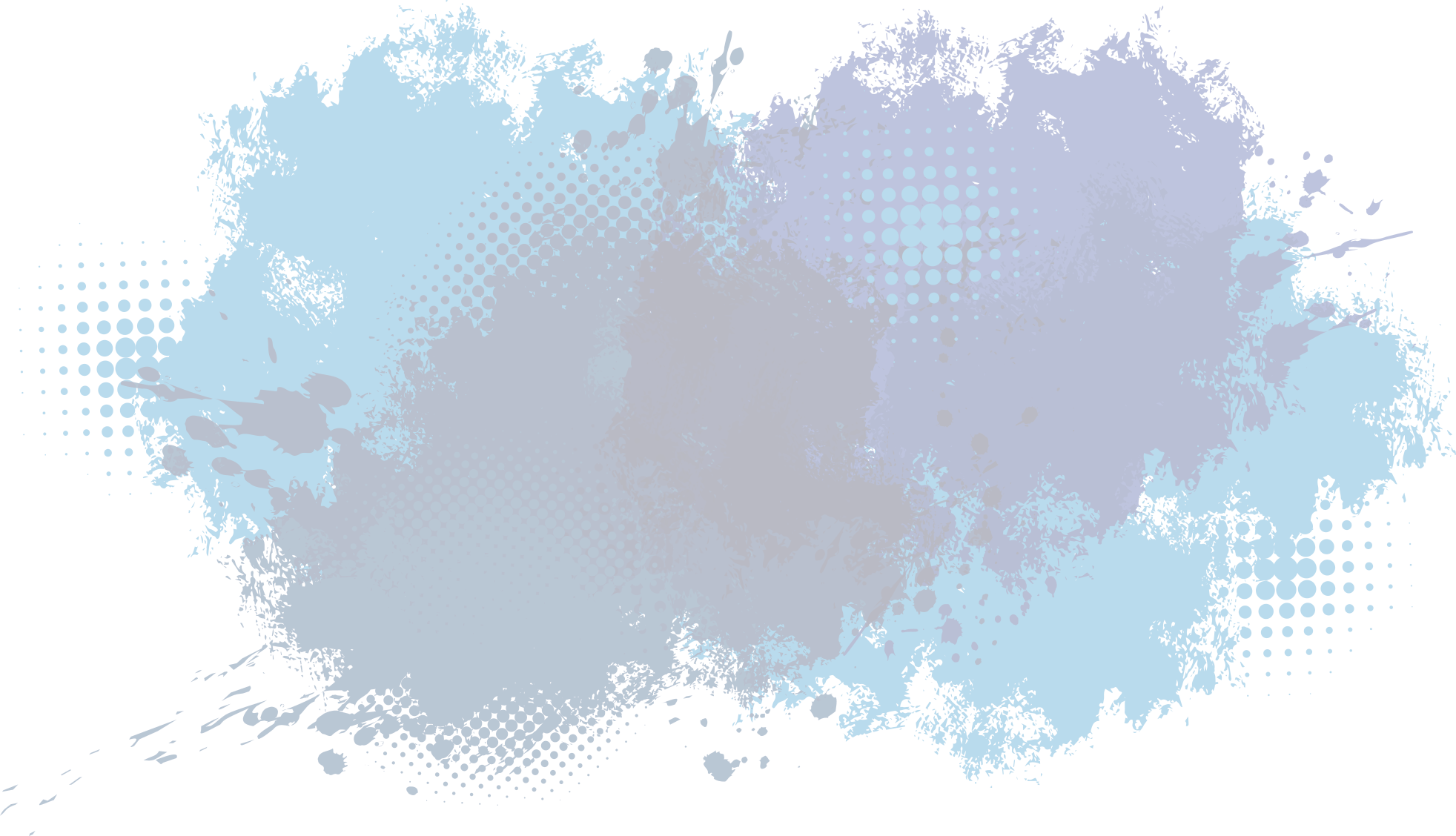 Greeting
Greeting
Greetings from the President
We would like to express our sincere gratitude for your continued support for the movement and activities of Junior Chamber International Fukuyama.
The Junior Chamber International Fukuyama was established in 1960 and began working together with the local community, marking its 63rd year.
While the spread of the new coronavirus infection has not yet come to an end, we are thinking about the future of Fukuyama, and we are holding discussions every day so that children who will be born in the future will say, "I'm glad I was born in Fukuyama. I'm here."
How do we create mechanisms, new values, and new ideas to improve the city. I believe that the hint lies in the history and tradition that everyone has built up.
This is because new value and ideas are born when innovation is achieved by connecting the value that has been built up to now and the value that could not be connected until now. The slogan for fiscal 2023 is "Learn, Create, and Communicate – Be indispensable." We will learn from the past, create a mechanism to improve the city, and pass on the movement developed by that mechanism to the future.
Some of you may think that such a thing is natural. However, it is important to do what is natural and raise the standard of this "natural".
For the sake of the children who live in the future, we who live in the present cannot afford to give up on the present.
Together with you, we will strive to become an indispensable presence in the future of the town.
Thank you for your continued support for a year.
Sincerely
65th president of Junior Chamber International Fukuyama.
AKIRA TOKUOKA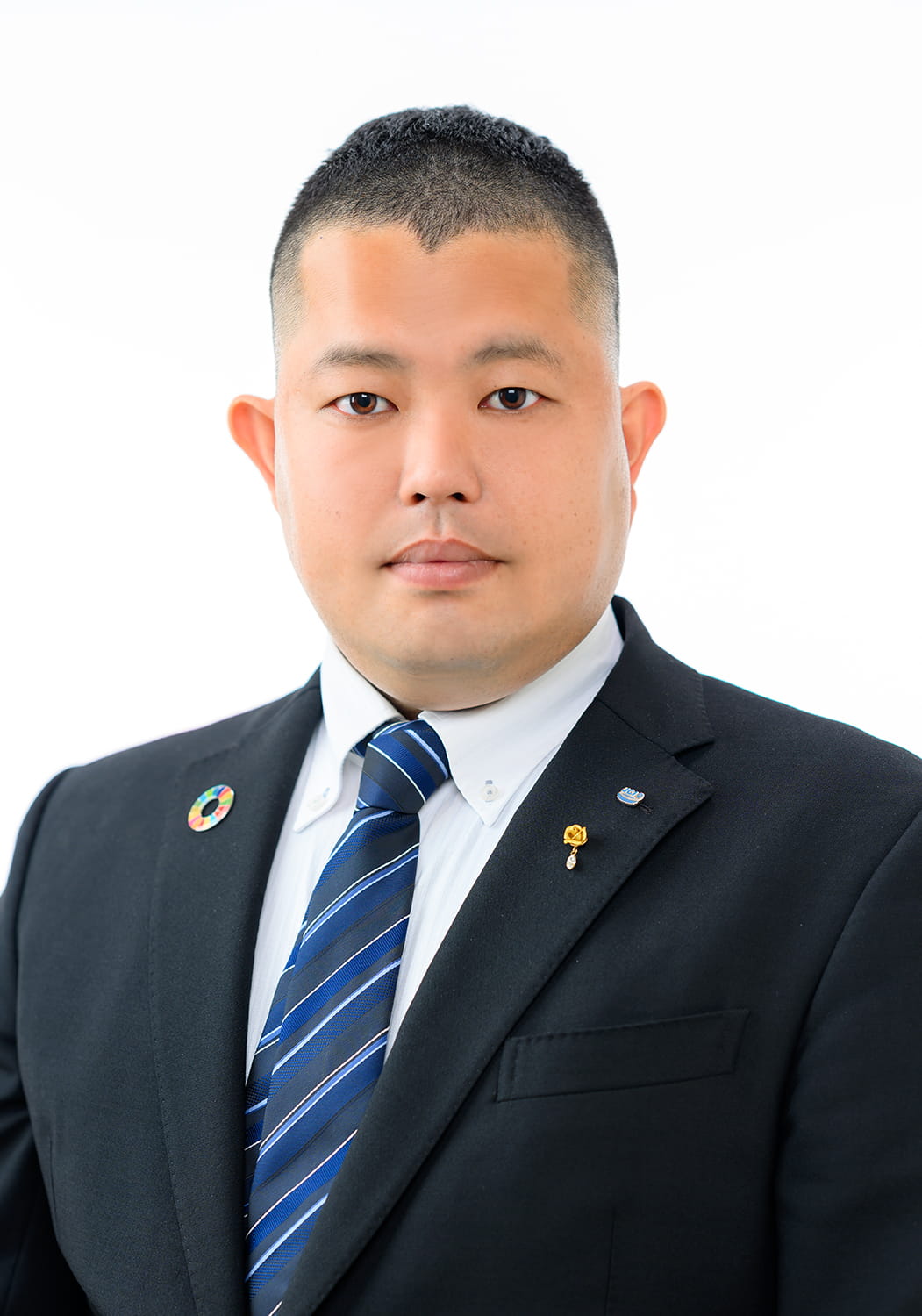 Junior Chamber International Fukuyama
President for 2023
Tokuoka Akira
Basic Policy
sorry,under construction
2023 Organization
sorry,under construction