Greeting
Greeting
Greetings from the President
We would like to express our sincere gratitude for your support and cooperation to JCI Fukuyama (Junior Chamber International Fukuyama).
In 2021, we have developed the "2022-2026 JCI FUKUYAMA Future Vision", which sets out our direction of activities for the next five years. We have currently felt the tide of the times changed through the Corona crisis. In such circumstances, we have planned projects such as seminars and workshops on how to behave in a diverse and empathic way and lead our community as a member of JCI. I would like to express my sincere thanks to everyone involved.
This year, we would like to be an organization where young people with different values and backgrounds can strongly connect with each other with a single thought of "I love this town" and "I want to make this town better", and gain invaluable experiences and friends for a lifetime through passionate discussions and activities. Under the theme of "Brighten up our Town", we plan to transform ourselves into a sustainable social movement, to create a connected digital community, and to carry out public relations activities to expand our circle of sympathy in this community.
We hope to warm up the atmosphere of this town beyond organizations while we expand our perspective with respecting each other, look at the town with updating our values, and work sincerely for the future of the community. Please feel free to contact us and let's make our town brighter. We thank you and wish to receive your continuous support and cooperation.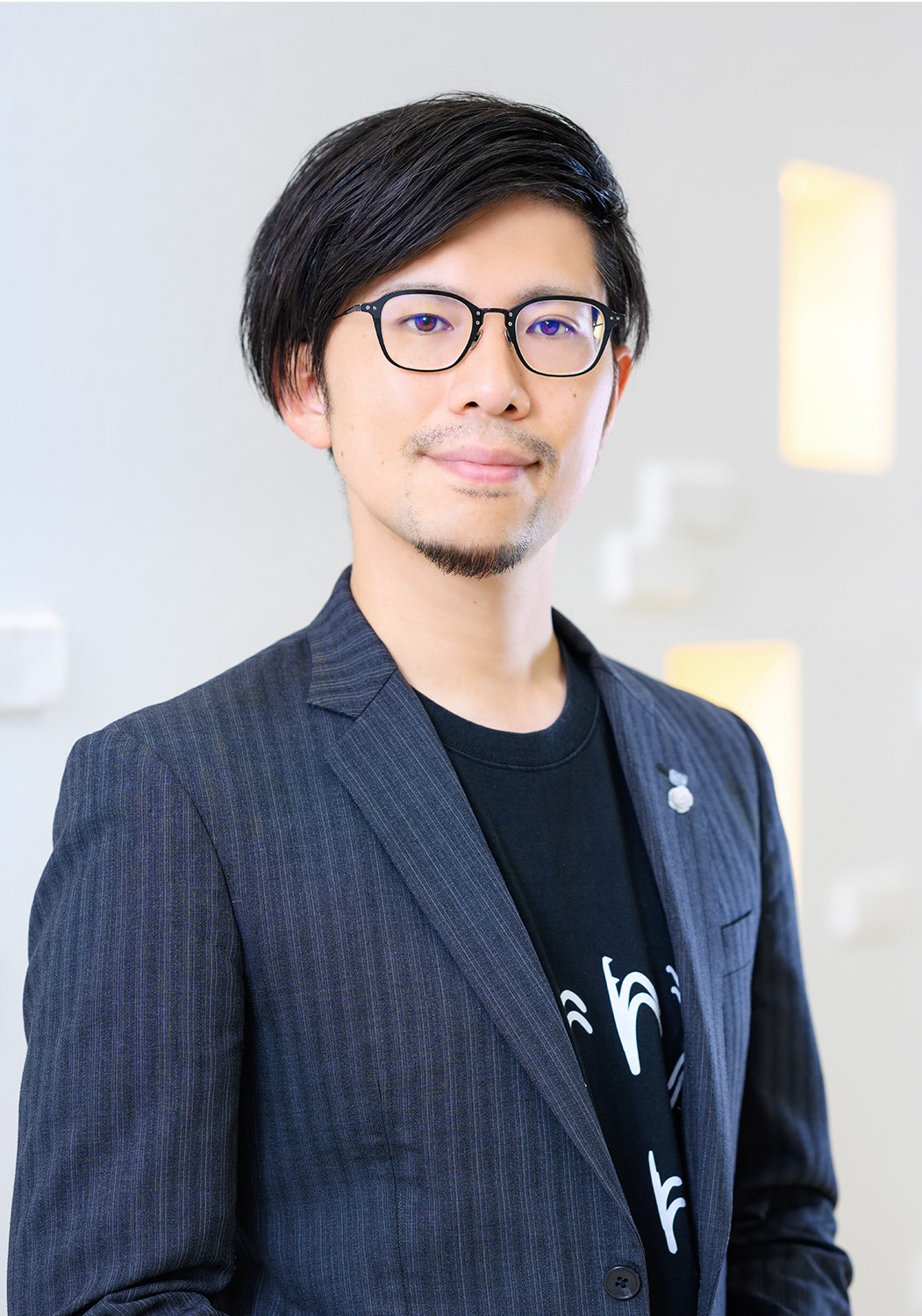 Junior Chamber International Fukuyama
President for 2022
Shusuke Shimada
Basic Policy
sorry,under construction
2022 Organization
sorry,under construction
© 2021 JUNIOR CHAMBER INTERNATIONAL FUKUYAMA.